Civil Society Incubator
---
Incubator Updates & Posts
Incubator Resources
Friday, 6 August 2021 - 1:21pm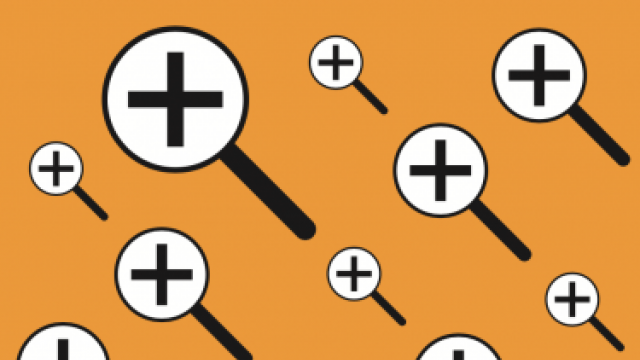 Evidence-based research forms the backbone of any serious attempt to produce knowledge about society or understand social, cultural, and political phenomena, behaviors,and attitudes, in order to devise the adequate responses and interventions (whether in programming or policy making). Hence, this module provides civil society organisations, actors, practitioners in Lebanon with basic concepts in research design and practical guidelines to optimise the use of research method tools in their work.
---
Friday, 6 August 2021 - 1:16pm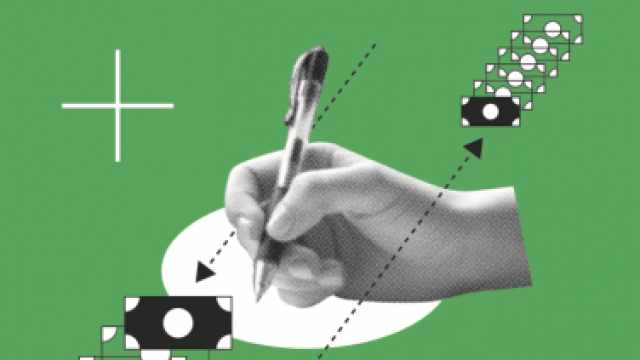 Understanding your Civil Society Organisation's finances is essential to guarantee proper decision-making in your organisation's activities and to ensure that your financial operations and processes are in line with the financial and accounting guidelines and principles. It can also ultimately support the sustainability of your organisation as a whole.
This Financial Management Guide is a basic tool to assist accountants and financial managers with making well-in- formed decisions regarding CSO management.
---
Thursday, 5 August 2021 - 3:17pm
Information and Communication Technology is necessary to help organisations, as well as grassroots collectives to better communicate, plan, organise, implement, monitor, and develop programmes and initiatives.
This guidebook strives to fulfill the preliminary needs of different small to medium CSOs in better using technology in their daily tasks. It targets team members fulfilling different roles in an organisation, and assumes the team has basic digital literacy.
This guidebook covers the use of MS Office, working on the Google Suite, Monitoring & Evaluation using Google...
---